Key informants
Andrei Senikh, Executive Director, Stronger Together, Association for Assisting People Living with HIV

Vesna Ilievska Utevska, project coordinator, HERA organization
Sources of information
WHO HIV Fact Sheet: https://cfs.hivci.org/country-factsheet.html

North Macedonian Law and Policy Analytics (UNAIDS): http://lawsandpolicies.unaids.org/country?id=MKD&lan=en

World Self Testing Status (WHO): https://www.who.int/hiv/topics/self-testing/HIVST-policy_map-jul2019-a.png?ua=1
References to additional information
Annual program to protect the population of North Macedonia from HIV infection for 2020: https://hera.org.mk/samotestiranje-za-hiv-kaj-gej-mazhi-i-msm-vo-rsm/?lang=en
Situation with HIVST in the country
Are HIV self-testing kits registered in the country?
No
What type of tests?
-
Sales to the country
-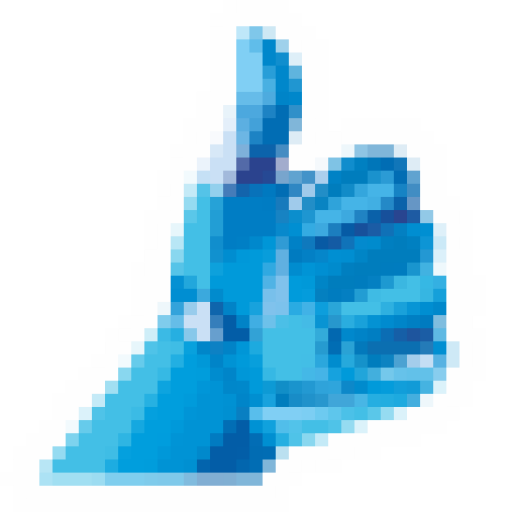 How many HIV self-testing kits are conducted per year?
-
Does the protocol for HIV testing include HIV self-testing?
No
Algorithm of actions after receiving HIV + self-test result
-
Whether HIV self-testing kits are sold in a pharmacy?
No
Cost
-
Whether HIV self-testing kits are sold online?
No
Cost
-
Projects in the country (last 3 years)
1. Sustainability of Services for Key Populations in Eastern Europe and Central Asia, funded by the Public Health Alliance - Ukraine.
2. "Activities for HIV outreach testing among key populations" - MoH, National Prevention Program

A pilot for HIV self-testing was planned for 2020, but was not implemented due to the Covid-19 situation and due to the fact that the planned procurement of tests for self-testing at the national level was not implemented. However, a brochure is being prepared in preparation for piloting, which will include a self-test kit and guidance.


Country studies (last 3 years)
A study on HIV self-testing among gay men and other men who have sex with men in the Republic of North Macedonia: attitudes, acceptability within the framework of the Sustainability of Services for Key Populations in Eastern Europe and Central Asia project funded by the Alliance Public Health - Ukraine
https://hera.org.mk/samotestiranje-za-hiv-kaj-gej-mazhi-i-msm-vo-rsm/?lang=en
Information and media campaigns to promote HIV self-testing (last 3 years)
No
Project Plans / Campaigns / HIV self-testing studies 2021 and beyond
Pilot HIV self-testing scheduled for 2021

Orasure is searching for distributor